We are technologists, data scientists, designers, artists, and engineers
The Mesmerise Group brings executive-level leadership and decades of industry experience to every client engagement.
We don't just understand enterprises' needs. As experts in spatial computing and artificial intelligence, we're uniquely positioned to serve as trusted guides on every organization's digital innovation journey.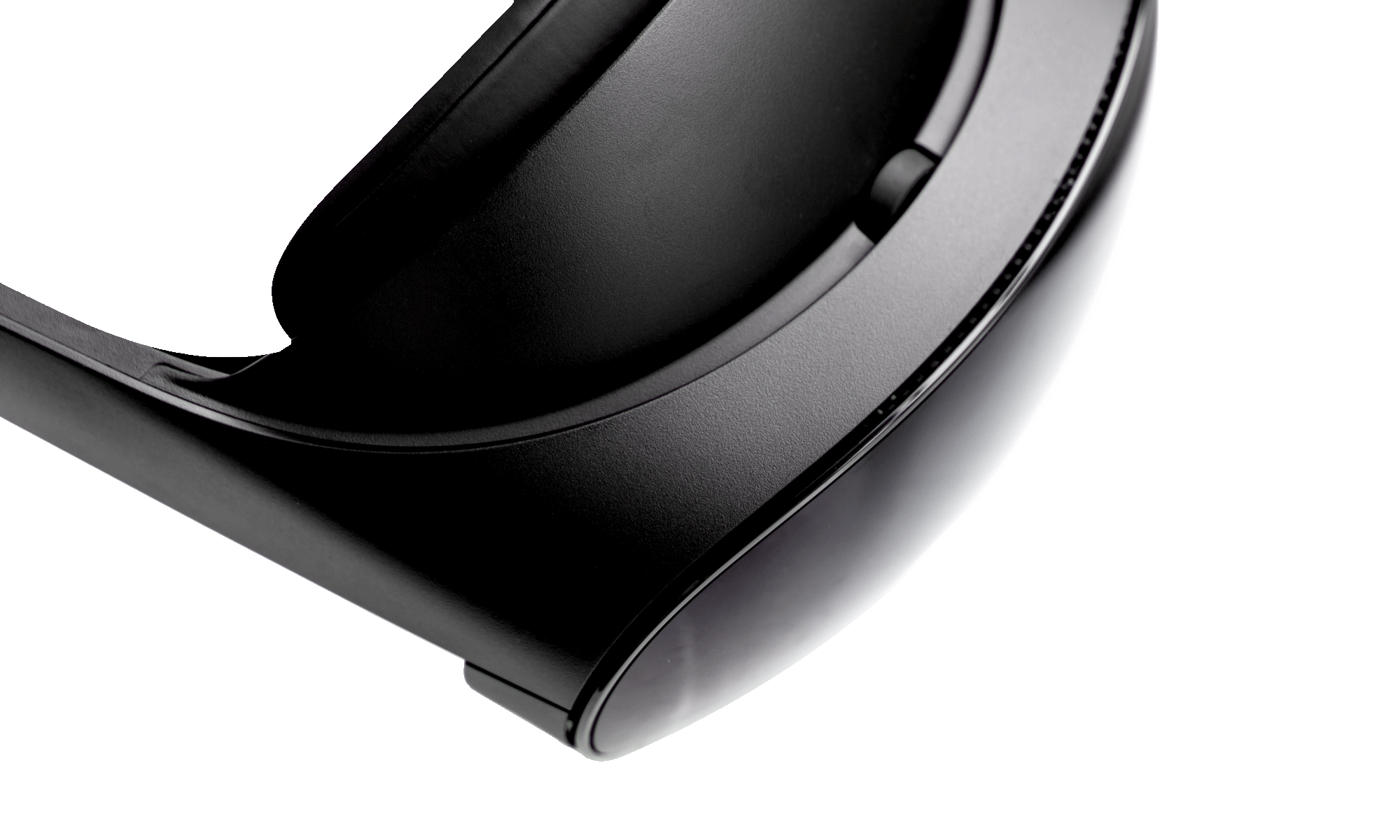 The Mesmerise Solutions Group can guide your team to new opportunities
Our expert team understands the biggest challenges facing organizations today, from using AI responsibly to navigating the future of the metaverse and achieving ambitious sustainability goals.
Discover innovative spatial computing and AI-based solutions
From negotiating the latest developments in AI technology to understanding how to use spatial computing to advance tangible business goals, many of enterprises' top priorities pose new challenges for leadership.
We're uniquely positioned to develop custom solutions and strategies
Building immersive onboarding and HR functions to enhance productivity. Identifying innovative revenue opportunities in e-commerce. Creating virtual environments where hybrid teams can build culture and social connection. Demonstrating future-looking leadership—all while managing risk and enhancing your reputation. Our visionary solutions are developed with your goals in mind.
We're committed to data security
Explore immersive technologies without worry—our robust security protects your privacy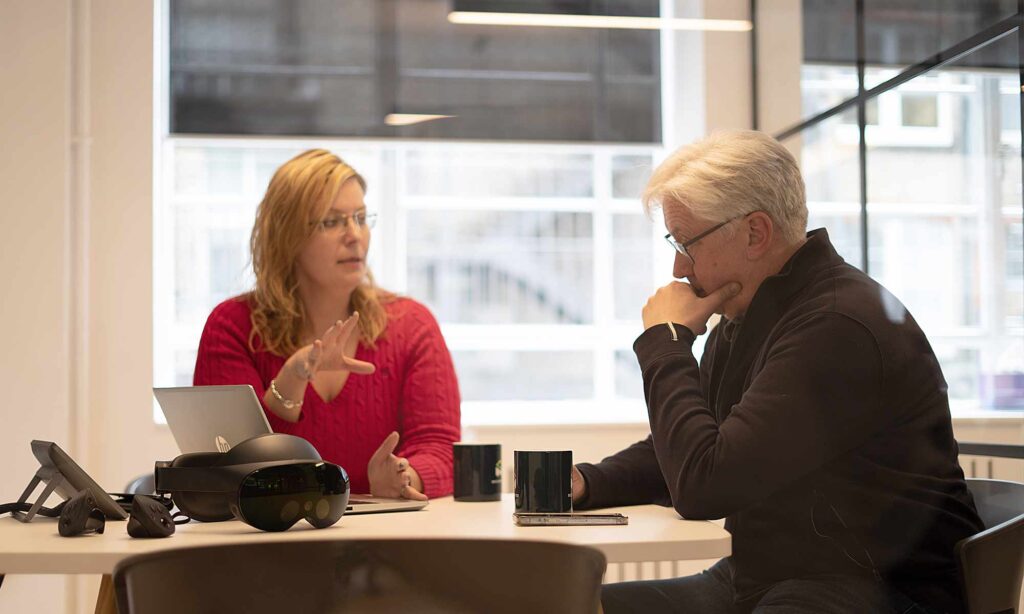 We at Mesmerise understand the value of information security and data privacy in our journey bringing spatial computing and Artificial intelligence solutions closer to the limits of our imagination for our clients and industry.  Protecting our organisational and client data is a matter of common sense, commercial acumen and moral responsibility.  So, we'd like to make it known that here, at Mesmerise, implementing security controls aren't just a tick in the box towards compliance. They are a critical part of how we work.
I think it's a great chance for all of us to see the future of events—and the future of work—firsthand, as we explore new horizons for investors and technology together.
Book a demo and begin your journey
Discover how spatial computing and AI can transform your enterprise