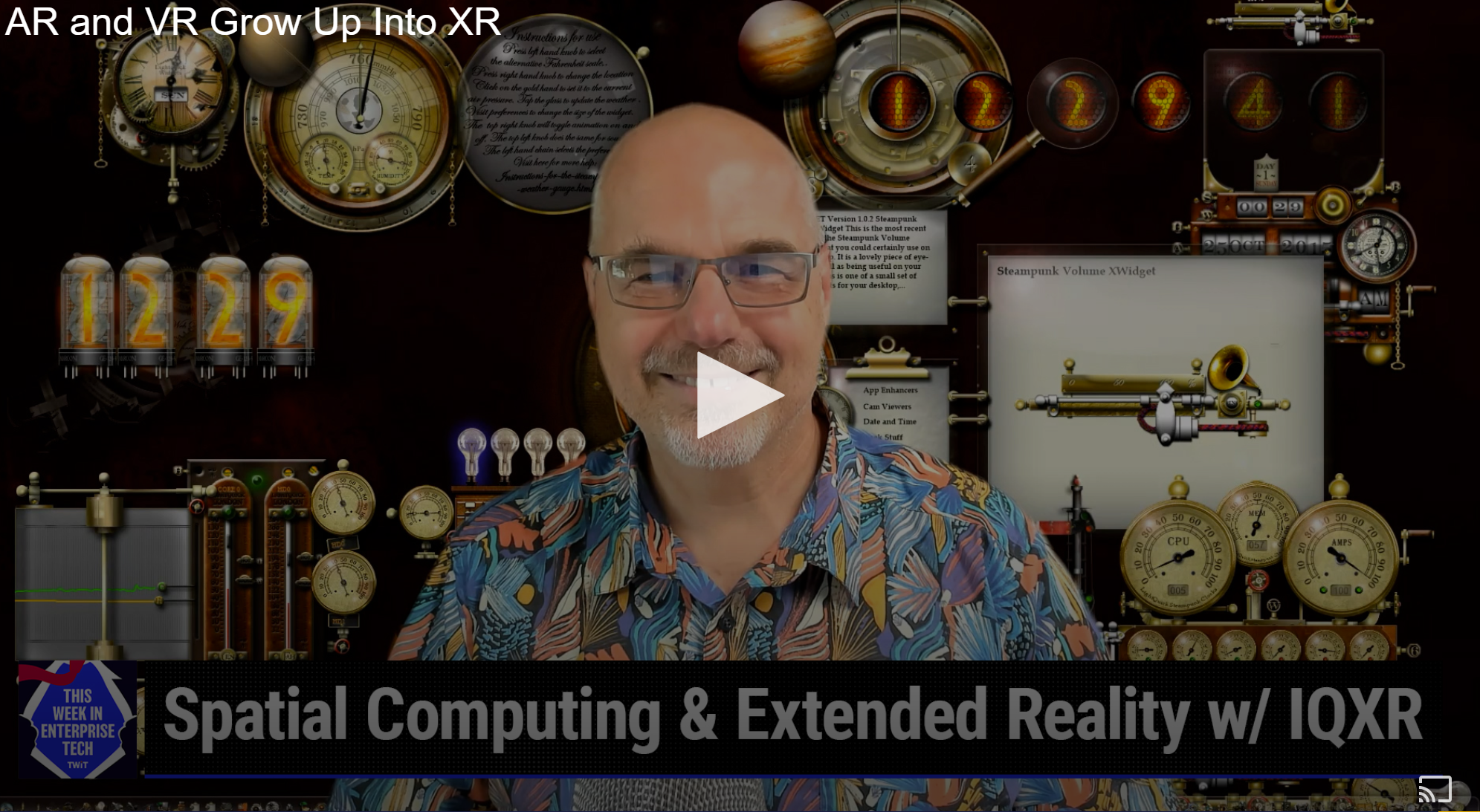 In a recent edition of the popular podcast "TWiT: This Week in Tech," Michael "Hoff" Hoffman, the Co-founder and CEO of IQXR, a Mesmerise Group company, shared insights on the rapidly evolving world of spatial computing. Leveraging his extensive experience in the industry, Hoff emphasized the collaborative potential between spatial computing and extended reality (XR), two elements on the cusp of revolutionizing the enterprise technology arena.
Hoff emphasized that the next frontier in enterprise evolution is undeniably spatial computing. He outlined how businesses can utilize this emerging technology to develop immersive and interactive digital workspaces. Focusing on the Apple Vision Pro, Hoff suggested that this tool could potentially revolutionize the industry, offering unprecedented experiences in XR environments.
In his discussion, Hoff also touched upon integrating spatial computing in various industry verticals, detailing how it can facilitate seamless collaborations and offer innovative solutions, thereby driving efficiency and productivity in the workplace.
Hoff's insights provide a roadmap for enterprises keen on staying ahead of the technological curve. His expert commentary underscores the pivotal role immersive technology is set to play in shaping the future of businesses worldwide. As XR continues to gain traction, tuning into voices like Hoff's becomes essential for industry stakeholders looking to leverage the transformative potential of this technology.
You can listen to the whole podcast, here.