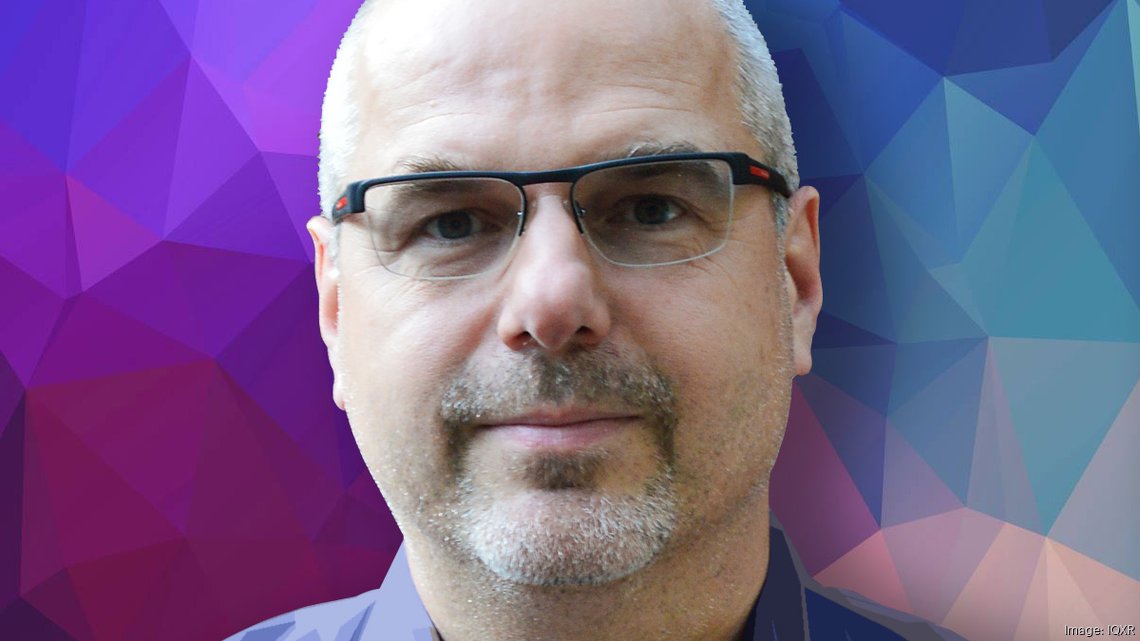 A veteran trio from Portland is gearing up to guide businesses into a new horizon. Michael Hoffman, Michael House, and Ally Kaiser have reunited to found IQXR, a Mesmerise Group Company, a venture conceived to assist companies in embracing the expansive opportunities offered by spatial computing.
Hoffman takes the helm as CEO, joined by House and Kaiser, serving as Chief Technology Officer and Chief Product Officer, respectively. This team isn't new to collaboration, previously pooling their talents at startup Object Theory and later at Microsoft.
Now based in Portland, they're channeling their collective experience into IQXR, committed to facilitating businesses adeptly navigating the emerging landscape of spatial computing. Keep an eye on this trio as they usher in a fresh technological integration and innovation era.
Read the full article from Portland Inno: here.