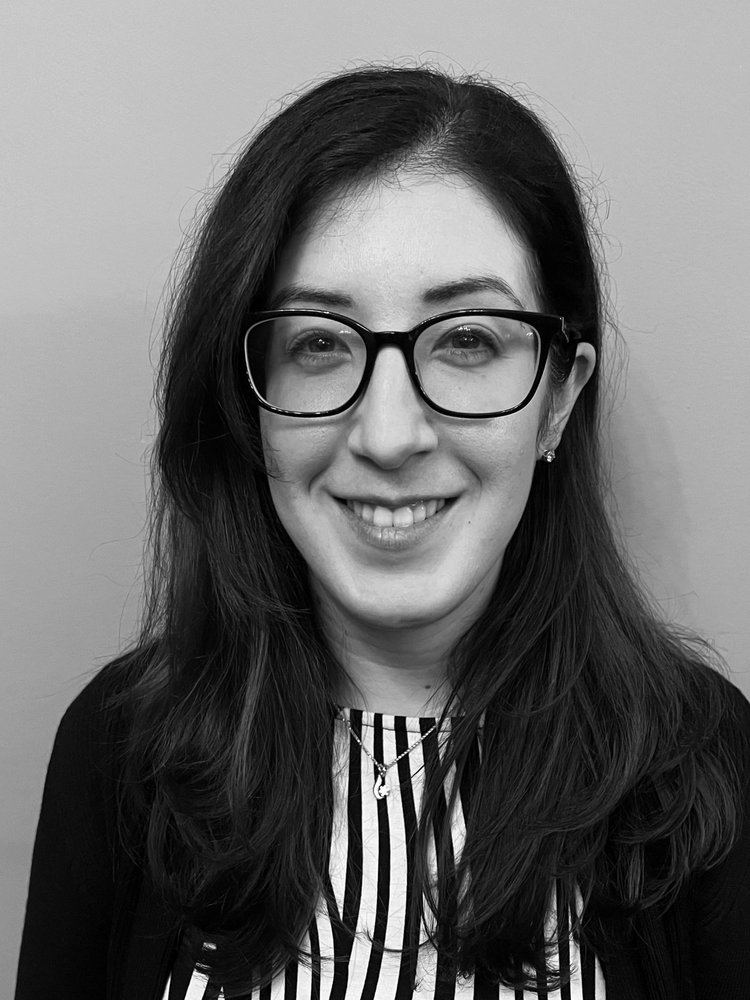 Today in our meet-and-greet series, we're chatting with Corinne Montefort, Mesmerise's Head of Business Improvement. Read on to learn more about Corinne, to discover what changes are on the horizon, and to hear her discuss all things business improvement.
Tell us more about you.
I was born in Malta but have lived in the U.K. now for nine years. I live in London with my partner Alex, who is originally from South Africa. We don't have pets, but I would love one—and I love seeing other people's pets on calls! If I could meet anyone, dead or alive, it would be Mother Teresa—I volunteered with the missionaries of charity when I was younger, and their philosophy is one I've always wanted to understand more.
What have been your career high points?
More personally, I've been lucky in the fact that my career has sent me across the world and has allowed me to design processes, transformation projects, and operating models. However, what I'm most proud of is the coaching I got to do as part of that. There are a few team leaders and senior managers who I saw go from not managing their workload to effectively managing and engaging their teams as a result.
What's your vision for the next year?
We want to start building a strong market presence around our capabilities as a group. My role is somewhat unique (which is why I find it so exciting!), in the sense that I'm here to support and drive forward projects which enable us to deliver that capability more effectively and coherently. With that in mind, I have a few priorities for 2023:
Formalizing a number of business processes, which allow for more effective review and collaboration.
Rolling out a change management process as part of our Information Security work, including a formalized process which helps identify changes and how support can be found to implement them
Ensuring we're on top of the basics, like a business continuity plan.
As well as providing updates on how the business is tracking against its goals, pursuing a richer communication strategy—today's employees expect leaders to be communicating not just the good news, but also the challenges.
What sets Mesmerise apart from the competition?
What makes our company different from others in the industry is definitely our people and their capabilities. I've been here three months and every time I speak to someone new, I'm astounded by the intelligence, vision, and possibilities they bring. I also really believe in the products, and how we want to take them forward.
There are so many articles that talk about the pros and cons of VR/AR being a new way of working, but the fact that we're willing to go on the journey with customers and support them in building something that works for them—but utilizing that knowledge to chop and change it—is spectacular. It allows so much flexibility in the market, which gives us endless opportunities.
I'm really enjoying my time at Mesmerise, and I'd love to explore the multiple viewpoints of our business. I'm working to make us more effective as a whole so I want to make sure I'm considering all appropriate solutions—so if you have a good idea, please reach out to me for a chat!