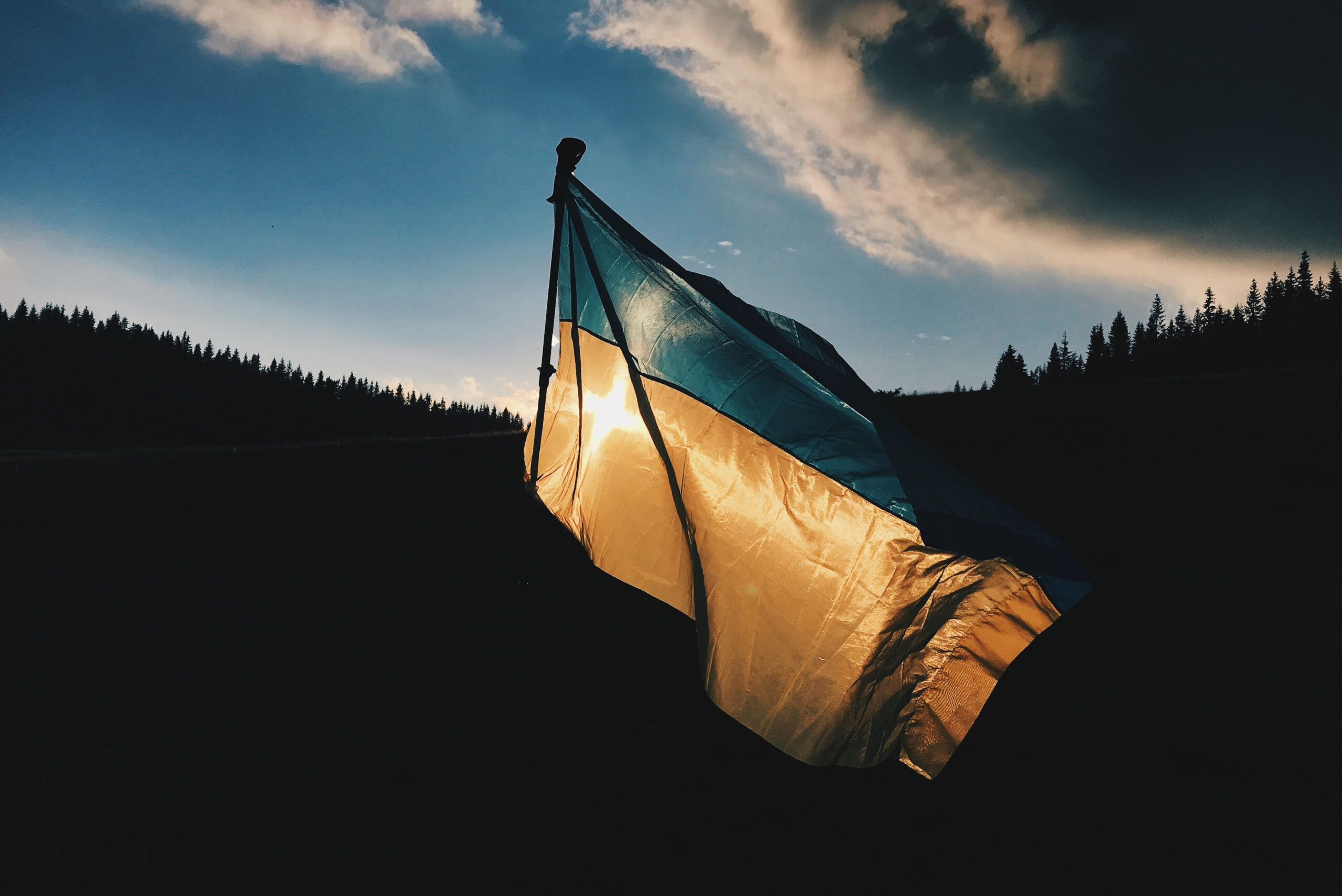 The war in Ukraine has caused suffering on an enormous scale, and ordinary people are getting trapped without food or water. Chef José Andrés, founder of World Central Kitchen (WCK), has been instrumental in fighting hunger and providing hope in desperate circumstances—and that's why we at Mesmerise have chosen WCK as our route to supporting Ukrainians during these difficult times.
WCK is a "first to the frontlines" nonprofit set up to provide meals to those in need. While there are so many worthy causes and organizations to support, WCK is a charitable group that takes immediate and direct action: feeding people, meeting their most basic human needs, and providing urgent relief. With millions of Ukrainians impacted by the devastation, the need for food is now and critical.
The WCK team on the ground has already fed thousands of people in both Ukraine and in neighboring countries including Moldova, Poland, and Hungary, where Ukrainians are desperately fleeing. It's providing freshly cooked, nutritious meals that, for many, are sadly the first they've had in a day or two.
As such, we have decided to donate a significant contribution to their efforts. Our donation to the charity directly results in 35,000 meals for those most in need.
"You'd be amazed at the power of a plate of food. It can change the world, and so can you."
José Andrés, Founder of WCK
Join our support for Ukraine with charitable donations to the WCK. Every penny counts in times of crisis. Simply click here to donate.