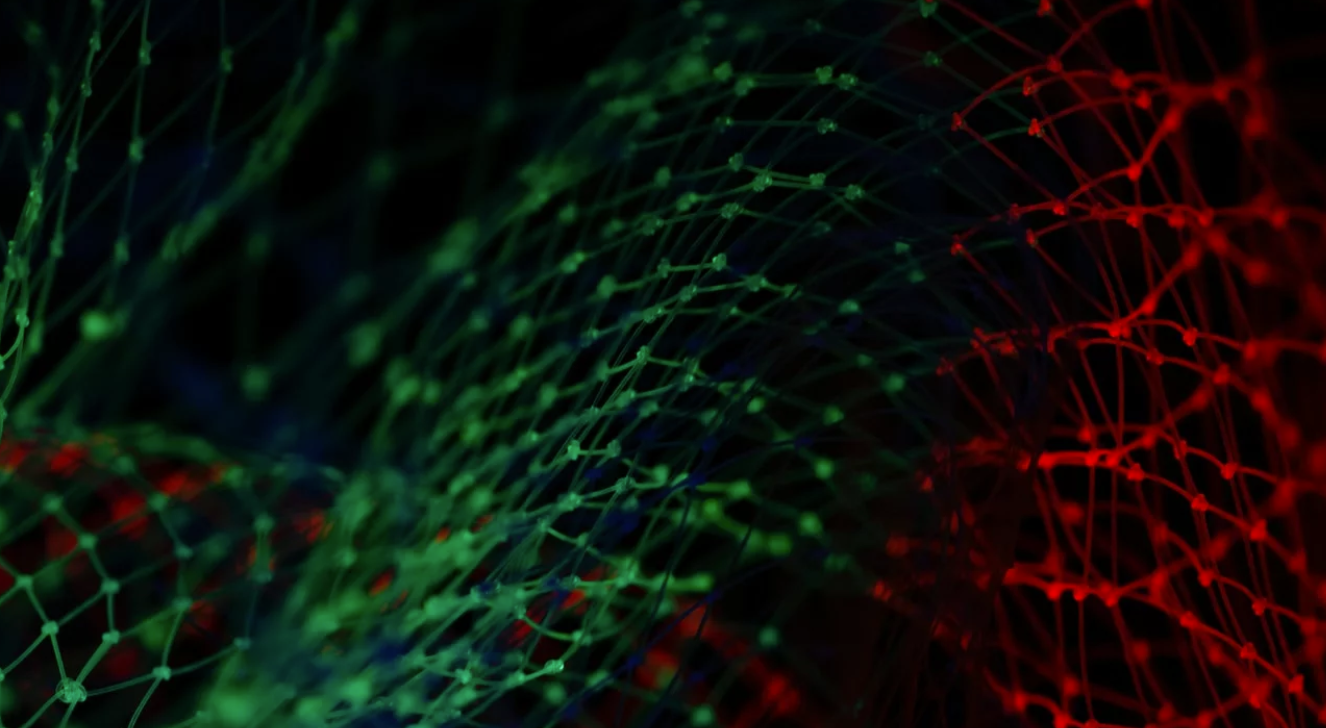 The Mesmerise Group, the trusted guide to immersive technology, AI, and sustainability for the enterprise, today announced the appointment of Dan Donovan as its Chief Technology Officer (CTO). In this strategic role, Donovan will accelerate technological innovation across the Mesmerise Group's five companies to bring enterprise technology solutions to market and spearhead its continued growth in the rapidly evolving immersive technology space.
With over 25 years of experience in the technology sector, Donovan, who previously served as the CTO of EY Comply, and Vice President of Market Development and Strategy at Lavastorm Analytics, will work closely with Mesmerise Group leadership to build effective product road maps, and bring on new team members to help with his vision.
The appointment will help accelerate innovation for enterprises across immersive technologies.
Read more about the appointment from The Metaverse Insider, here.