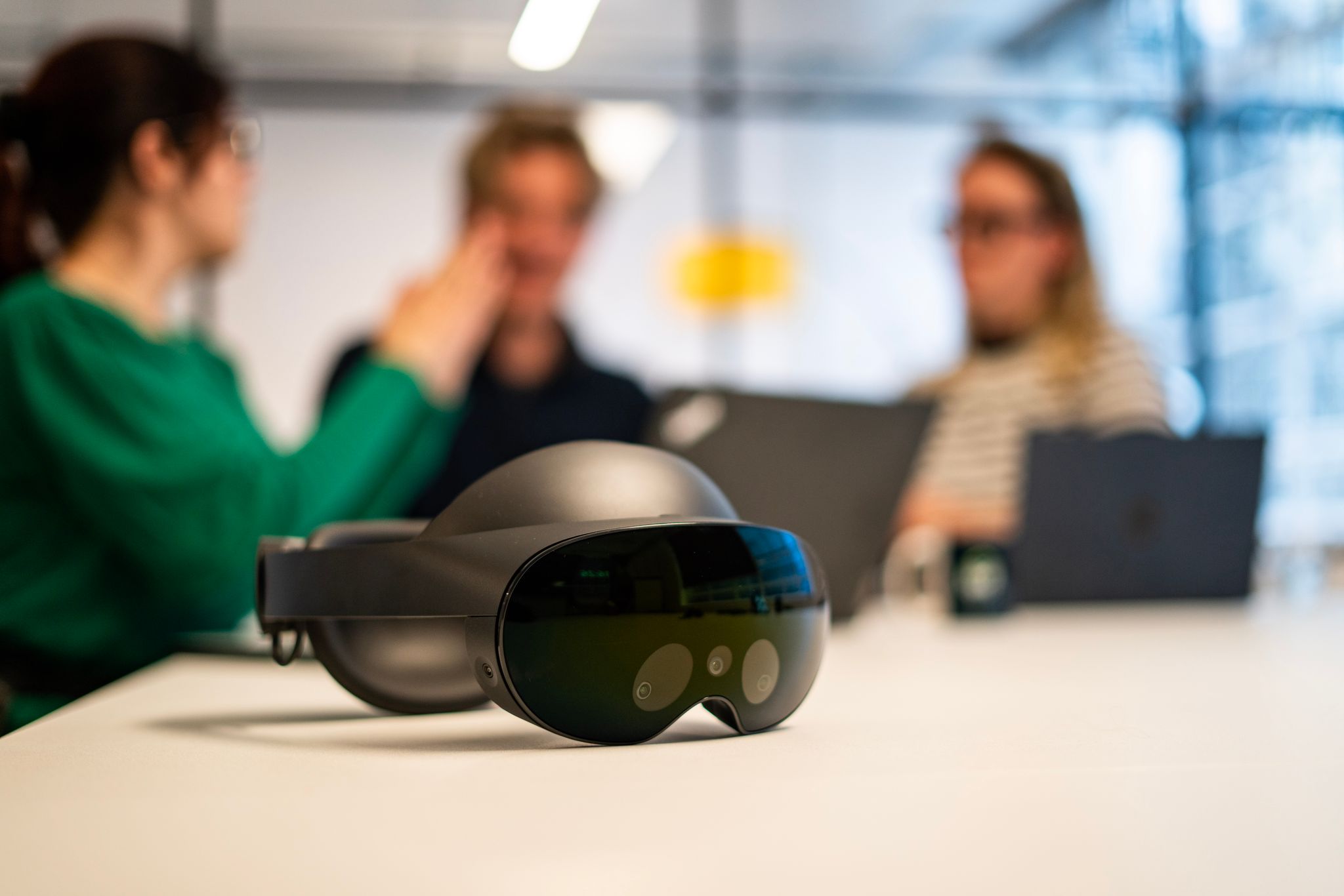 Morningstar—an American financial services firm headquartered in Chicago—hosts the annual Morningstar Investment Conference, an event for investment professionals to discuss industry trends, the latest research, and the market environment. Developed in partnership with Mesmerise, the event's virtual reality component makes it a standout.
Our immersive virtual environments—tailor-made for enterprises—allow attendees to participate, no matter where in the world they are. Guests can network, attend live-streamed presentations, join panel talks, and engage as they would in physical conference spaces.
These conferences have allowed us to create demand and interest with​ some of the largest financial​ institutions in the world​, build credibility with​ our customer base, and give attendees the experience of high-scale co-presence.